If you want to gaze at Japanese art history or typical Japanese art, you can enjoy these.
If you want to listen to the classic concert or detective stories in the art exhibition, you can also enjoy them.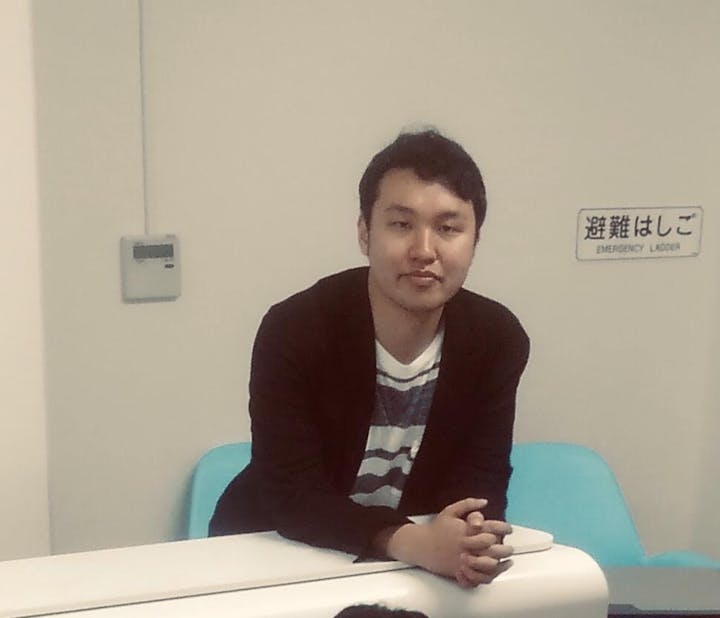 Main art creator; Daiki Suzuki
Born in 1990. 2015, University of Amsterdam, ACTL winter European Tax Law Course. Now, MBA student of Hosei University. Specialist of data science, cartoon painter, installation and art curation. He is an entrepreneur as a fonder of Glover Transship Co., Ltd.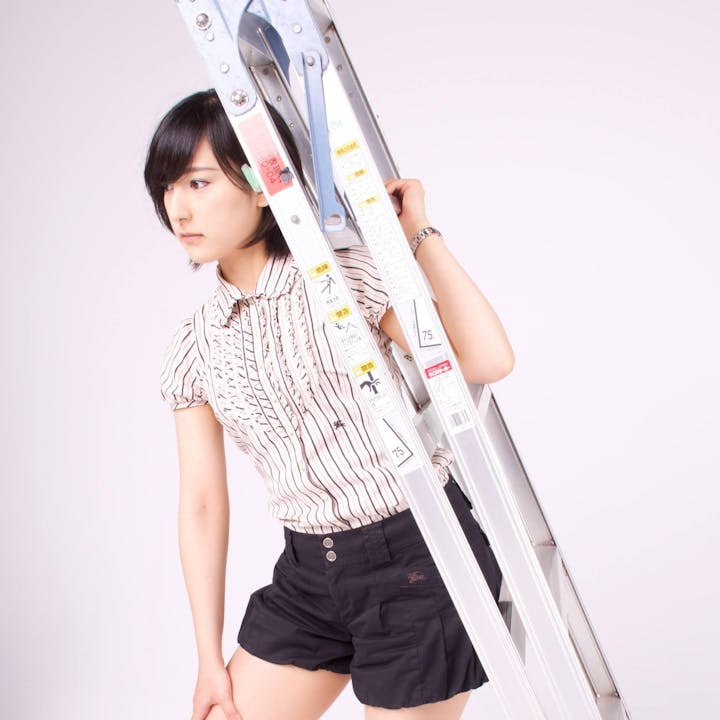 Artist and creator; Nayu Kakeya
Graduated from Tokyo University of the Arts. Specialities; Modern art. She is called as an item creator of RPG games.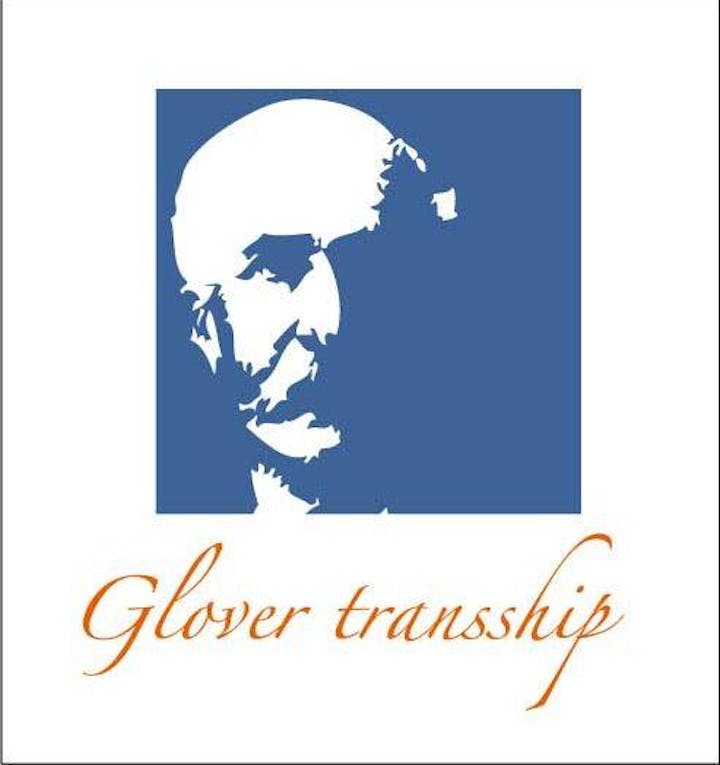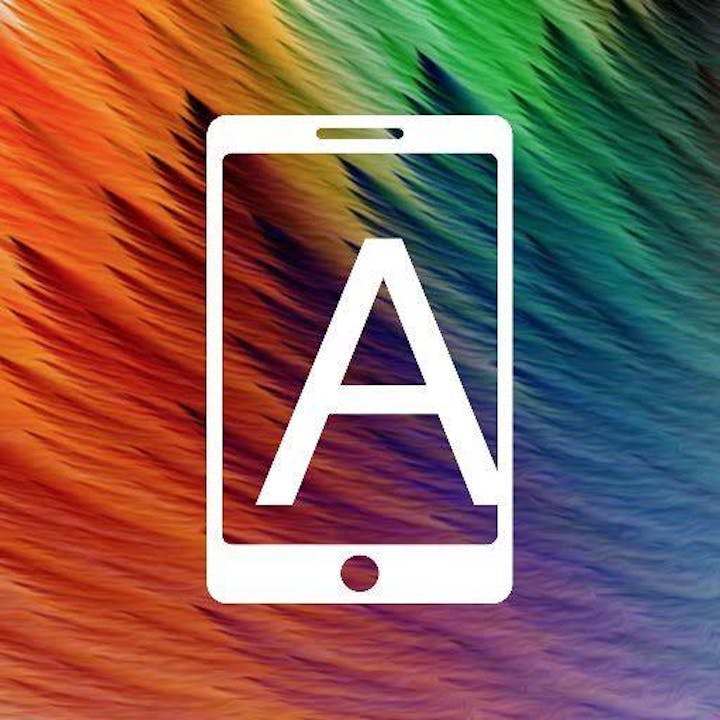 Produced by Glover Transship.
Supported by Artivive.
https://www.eventbrite.com/e/art-exhibition-x-entertainment-scandal-itself-is-fantasy-tickets-65690924323